20% Off of any one time Session!!!
and….
Complimentary upgrade of
* HUILE VRAIE *
*Senteur de fée *
until Sept 15th only!!!
In addition to our 

20% off

 any one time service with Shakti receive a complimentary upgrade of the finest and purest essential oil brought from France as a token of our appreciation...

Enjoy the luxurious and relaxing scent of Jasmine and Ylang in a silky base of Sesame Oil to nurture your skin, body and soul! 


* HUILE VRAIE * Senteur de fée

 * is entirely organic, produced in Paris at a small scale to insure higher quality. 

Book your session before Sept 15th and receive this amazing 20% off sweet deal and endulge in this "fairy scent" of pure jasmine and ylang while supplies last!*

Your partner in Health and Wellness,

Shakti.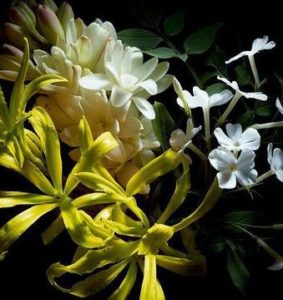 Call Heidi's Salon & Spa
and book your discounted massage now!
630-393-2935
* Cannot be combined with any other offer.