Regular practice of Yoga improve your overall health. When there are so many kind of yoga and so many yoga studio to choose from Shakti Wellness highly recommends Sandra Coyner Yoga Instructor and Reiki Master. Sandra teaches at Healing Arts Studios out of Batavia, Illinois. Click here to visit her website and book your first class:
The word Yoga is derived from Sanskrit and means "Union".
To do yoga is to be united and in complete harmony with our Universe.
The Sun Salutation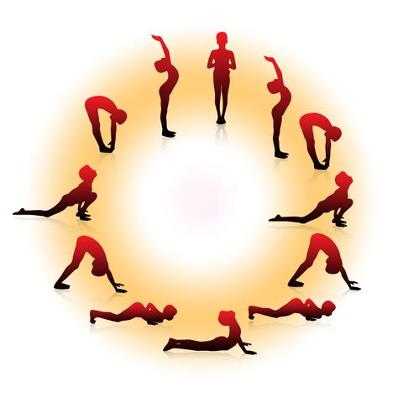 ---
Disclaimer: The information contained on this site is intended for educational purposes only and is not a substitute for advice, diagnosis or treatment by a licensed physician. It is not meant to cover all possible precautions, drug interactions, circumstances or adverse effects. You should seek prompt medical care for any health issues and consult your doctor before using alternative medicine or making a change to your regimen.