Myofascial Release & Trigger Point Therapy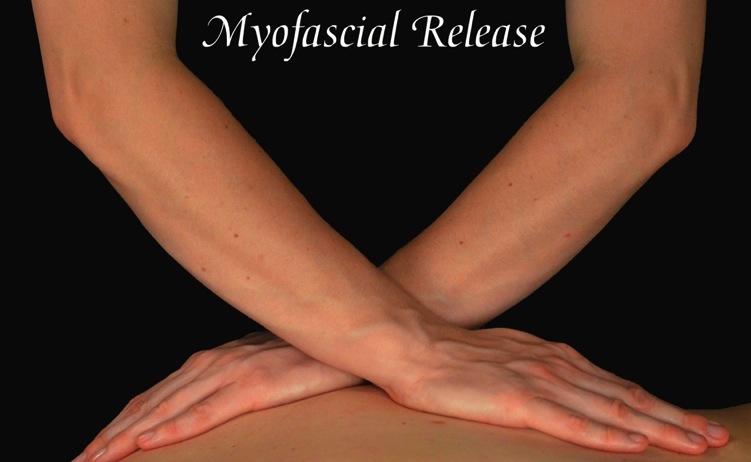 The word myofascial means muscle tissue (myo) and the connective tissue in and around it (fascia). Myofascial pain often results from muscle injury or repetitive strain. When stressed or injured, muscles often form trigger points, like contracted knots, that cause pain and tightness.
Trigger Point Therapy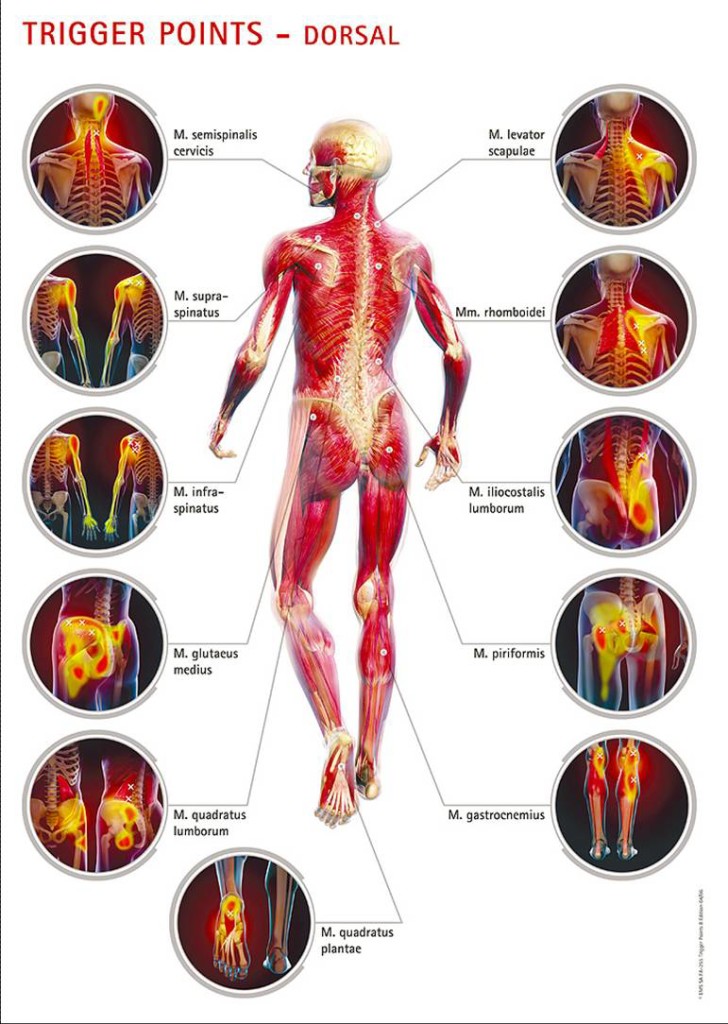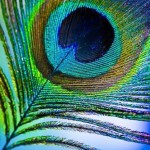 Call now to book your Session with Shakti at Heidi's Salon & Spa:
630-393-2935
Or email ShaktiWellness@hotmail.com
Your Partner in Health and Wellness,
Shakti.
PS: To expedite the check in time during your visit at our salon for your appointment you may go now to "Intake Form" page, print the respective form and fill it out to hand in at the front desk when you walk in.
---
Disclaimer: The information contained on this site is intended for educational purposes only and is not a substitute for advice, diagnosis or treatment by a licensed physician. It is not meant to cover all possible precautions, drug interactions, circumstances or adverse effects. You should seek prompt medical care for any health issues and consult your doctor before using alternative medicine or making a change to your regimen.