This website has been created to offer you a brief overview of my therapeutic massage practice.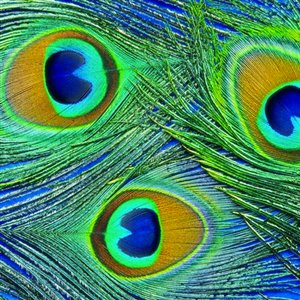 What is Shakti Wellness?
One of the meanings of the word "Shakti" is "Energy" or "Inner Power"and is the name I was blessed with from my Higher Power to practice therapy and learn to channel the flow of that powerful healing energy! Within the trusting relationship between patient and therapist, when invoked, this unlimited powerful healing energy can descend from above and manifest through the giver unto the receiver…this is the secret to UNLIMITED and  COMPLETE wellness! This is how Shakti Wellness began…
I was born and grew up happily in Southern France and always had a very adventurous spirit which took me from Europe to Africa, the Caribbean Islands, South America, India and lastly the United States.  My training began back in Europe and continued throughout my life. Professionally established since 2003 in the US , from Canada, to California and finally to Illinois I am bringing to you all what I have learned from the very best healing masters on the planet! 
During my worldwide traveling journey two things became clear:
Everyone is searching for better Health and Happiness! 

Massage Therapy gives us Health and Happiness! 
I consider massage therapy one of the secrets to a healthier and happier living not only for its numerous health benefits but also simply because it helps our systems communicate and harmonize more efficiently while it brings complete awareness back to the body where we can consciously begin to heal. It is a natural and non-invasive approach to prevention and maintenance of good health.
I like to tailor my work to your specific needs and preferences. I will work with your ideal level of pressure and your breathing patterns to provide a positive experience from beginning to end. I create a peaceful and quiet moment during your busy life where you can release all stress, restore balance and proper flow within your body and reward yourself by accepting to feel wonderful again!
Yes, it feels wonderful to receive a massage and it feels great to give it as well! Massage Therapists are known to find a great sense of serenity and inner peace themselves when giving their heart-felt service!
These are some of my specialties: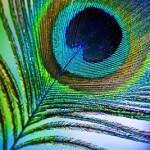 Your partner in Health & Wellness,
Shakti.
To book your  Massage Session with Shakti please call Heidi's Salon & Spa
630-393-2935
Or email ShaktiWellness@hotmail.com
Jeunesse* is not a modality but a line of powerful Anti-Aging products! CLick Here to find out more about our Youth Enhancing and Age Defying Technology!